WE ARE EXCITED TO MEET YOU. BRING YOURSELF. BRING YOUR FAMILY
SERVICE TIMES ARE SUNDAY 9AM AND 10:45AM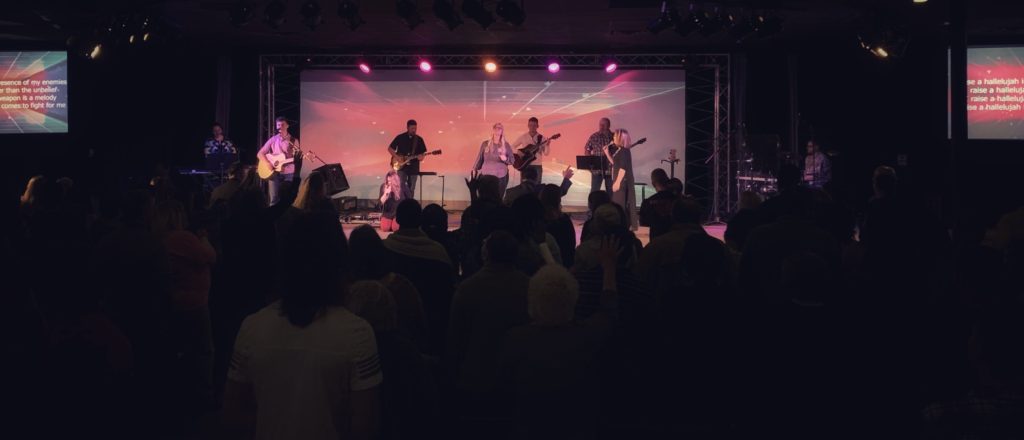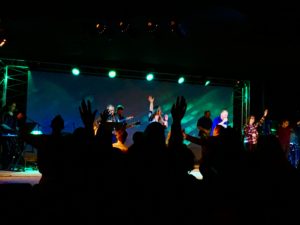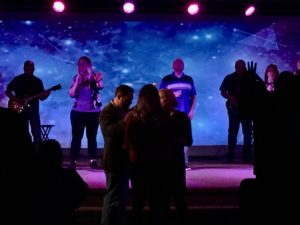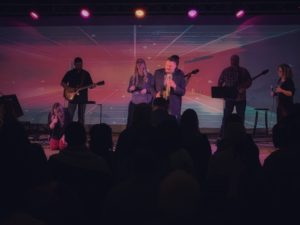 We are excited to meet you and your family, Finding a church to get connected to can be difficult sometimes so we want to make it easier for you to connect with us. If you're interested in our church or would like more information, we can definitely help you out. Please fill out this form so we can meet with you and set up a tour of our church, introduce you to our staff, and answer any questions you may have. Thank you!
We are currently located at 814 E Cherokee Avenue, Sallisaw, Ok 74955.
Our new Facility is currently Under Construction. Here is a map of our new location.