WE ARE A CHURCH WITH A HEART FOR ALL PEOPLE,
BRINGING UNITY TO THE BODY OF CHRIST AND BEING AN OUTREACH TO THE COMMUNITY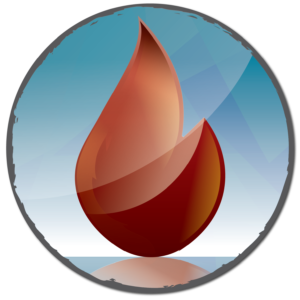 Who is United Faith Church?
We want to help you get to know God and discover who He has created you to be. No matter where you are in life, meeting you where you are is God's desire. We are here to come along side you on your journey.
In our community & in the world:
We're serving a global community… in person and online, individually and in groups, inside our church and around the world. We serve in many different ways, but there's one common thread: people who are passionate about demonstrating God's love to others.
The people:
The church is not a building–it is the people. And we think you'll find United Faith is a pretty friendly bunch! We meet in 2 services here in Sallisaw, Oklahoma.
Thought-provoking messages based on the Bible
Teaching from Pastor Troy Marino or Pastor Austin Carrigan
Fun teaching for your kids
Friendly people who hang out & chat weekly in small groups
Next steps to help you follow Jesus or deepen your relationship with Him
Opportunities to help others
Raising a generation of people who are joy-filled, resilient, and empowered means leading our kids to have
a strong relationship
with Jesus. We're here to partner with you in that.
Our United Kids ministry is dedicated to supporting you and your kids every step of the way.
We provide your kids with age-appropriate, biblical teaching.
Your child will hear the truth of God's Word and learn how to apply it to their daily lives.
We'll give you a way to connect the teaching from the week to your family's everyday life.
Experience United Faith!
As you take this first step, you will begin to see that United Faith is so much more than a dynamic church in the Sallisaw area.
United Faith is a body of people led by Christ to bring hope and purpose to our world.
Whether you have been around church your entire life or this is your very first glimpse into it, United Faith has something for you. We hope that you will take that first step and visit us this weekend. Come experience United Faith Church for yourself!
OUR SERVICES ARE SUNDAY AT 9AM AND 10:45AM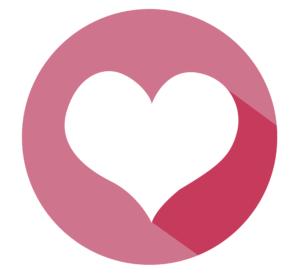 GOD
---
We believe in one God (Father, Son and Holy Spirit) by whom all things exist.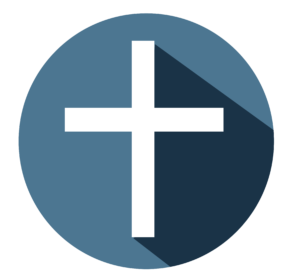 JESUS
---
We believe that Jesus is the Christ and Lord of all. Conceived by the Holy Spirit, born of the Virgin Mary, crucified, died, resurrected after three days in the grave, and is now seated at the right hand of God the Father.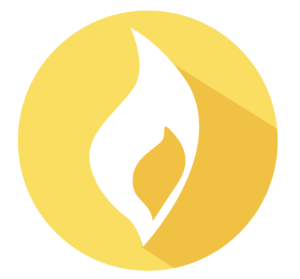 HOLY SPIRIT
---
We believe in the in-dwelling presence of the Holy Spirit at the point of repentance for salvation. And the process of sanctification and the renewal of our soul through the Holy written Word of God and the Holy Spirit.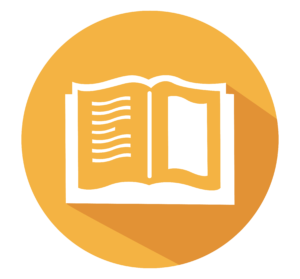 THE BIBLE
---
We believe the Bible is the inspired Word of God and is in its entirety Holy and infallible; by which we govern our life of faith.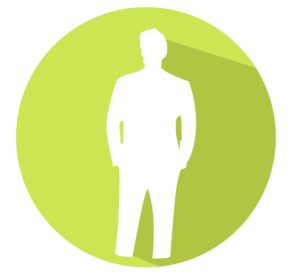 HEALING
---
We believe in divine healing through faith in the name of Jesus Christ, as a part of the finished redemptive works of Calvary and it's redemption from the curse of the law.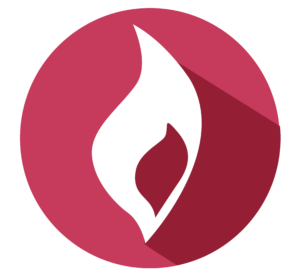 HOLY SPIRIT BAPTISM
---
We believe in the Baptism of the Holy Spirit as separate and distinct from baptism by water; as instituted by Jesus in the book of Acts and demonstrated by the Church on the day of Pentecost and throughout scripture and church history.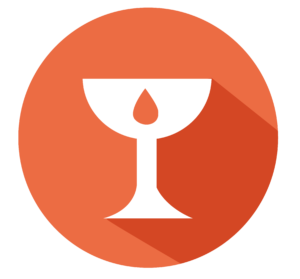 SALVATION
---
We believe in the personal salvation of believers, through faith, in the shed blood of Jesus Christ, and that He is the only means to redemption and fellowship with God the Father.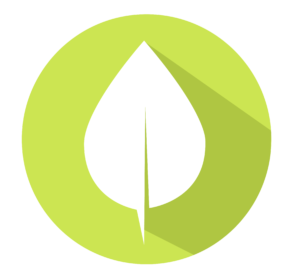 ETERNITY
---
We believe in the eternal realities of Heaven for those who have accepted the Lordship of Jesus the Christ; and the damnation of eternal Hell for those who reject Him.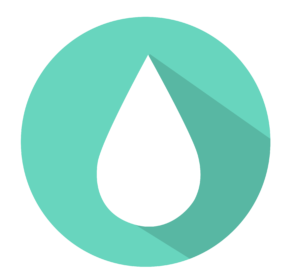 WATER BAPTISM
---
We believe in water baptism as an ordinance of the church; an outward sign and testimony that signifies an inward work of resurrecting into a new life in Christ.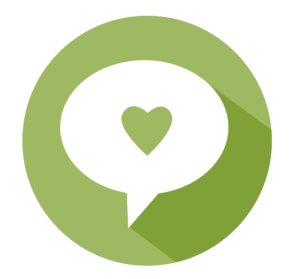 GREAT COMMISSION
---
We believe in the commission of the church to go and make disciples through our living testimony, preaching and demonstration of the Word with the Holy Spirit.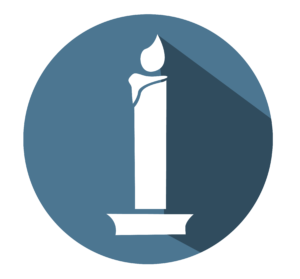 RETURN OF CHRIST
We believe in the Christian hope of the resurrection of the dead and the soon coming return of the messiah; Jesus the Christ.